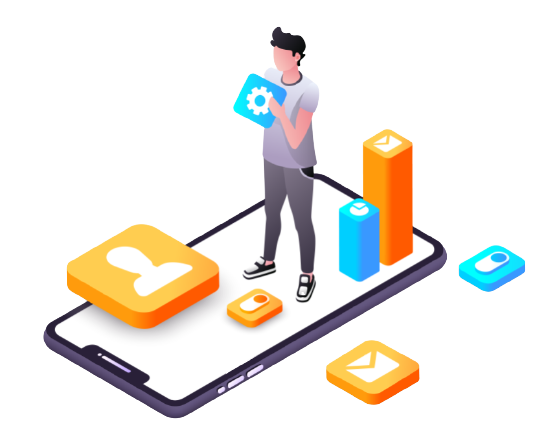 MENTORMITR APP
We engage with the students to optimize
their performance and Life Skills
Download Self help app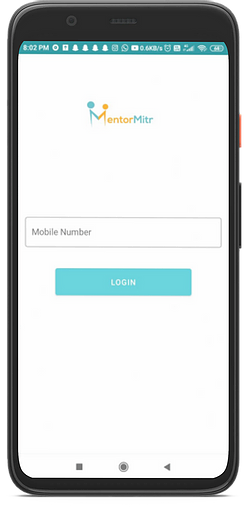 ABOUT THE APP
We engage with the students to optimize their performance and Life Skills by :
Focused goal setting and knowing their options
Prioritising Management
Optimising Time Management
Enhancing their Emotional Quotient
Grooming and Soft Skills development
Download Self help app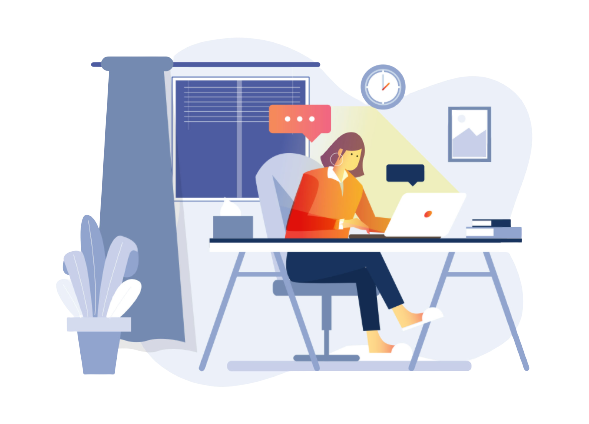 These enable the learner to be more self-aware and gives them the ability to enhance output academically in all areas of life. The program is uniquely customized for each individual.
To stay tuned!and never miss an update about our new features.